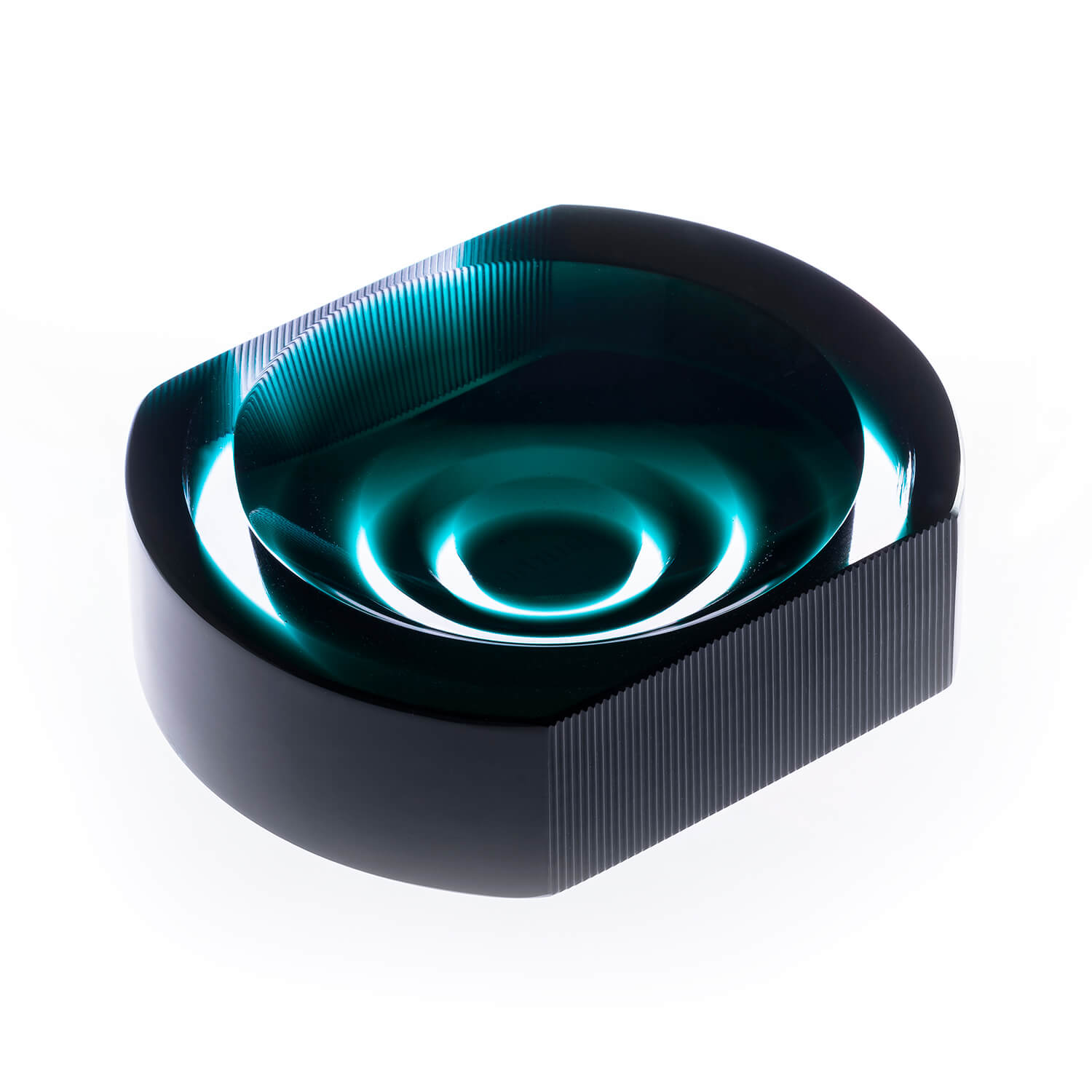 Iride
Ashtray
Iride is a collection of ashtrays comprised of three different circular models with engravings drawn from the collection of pots, plus one — Iride Cut — with two flat sides and vertical ribbed decoration as if created by a cutting blade. Realized by alternating bands of glass, coloured and crystal, which form circular patterns that are very clear when viewed from above, ride ashtrays almost resemble an eye formed by the central pupil and coloured iris, from which the collection derives its name.
The circular models, similar in shape, are distinguished by the different finish of the external surface: Iride Stripe characterised by horizontal and vertical stripes, Iride Plissé by horizontal pleating and Iride Sand by coarse sandblasting.
Iride Plissé
14 x h 3,5 cm
Iride Stripe
14 x h 3,5 cm
Every product can be customized, choose the color in the
color chart
.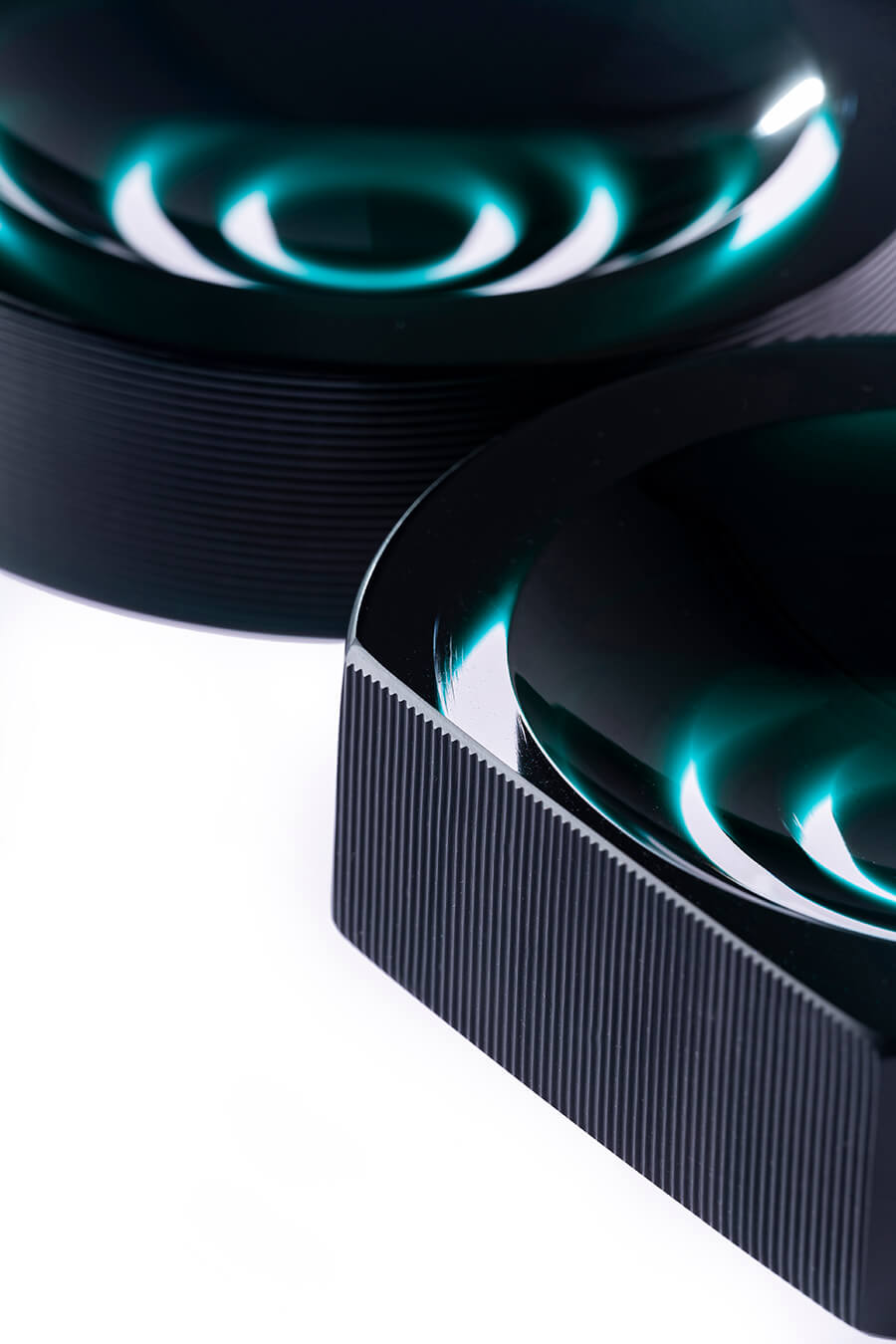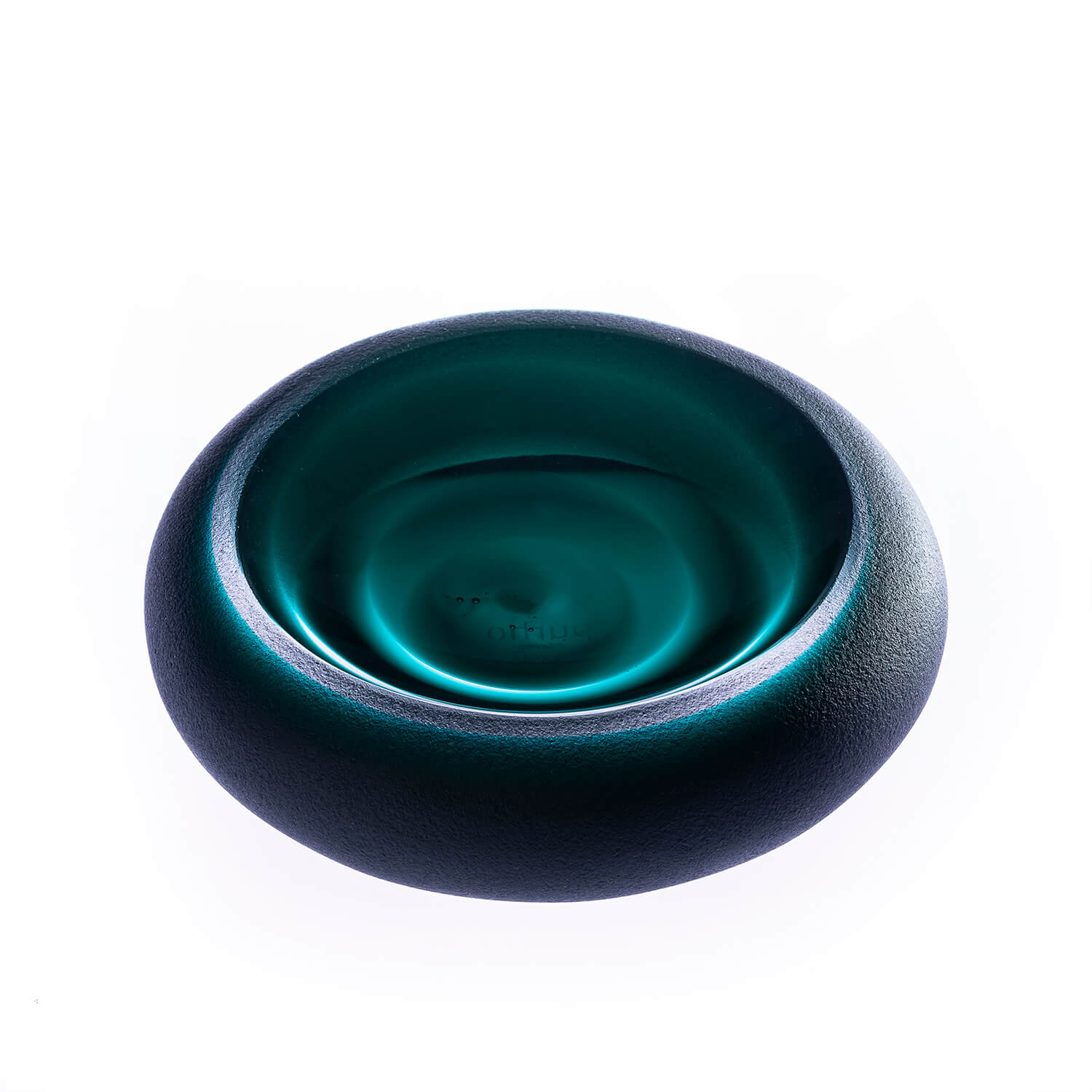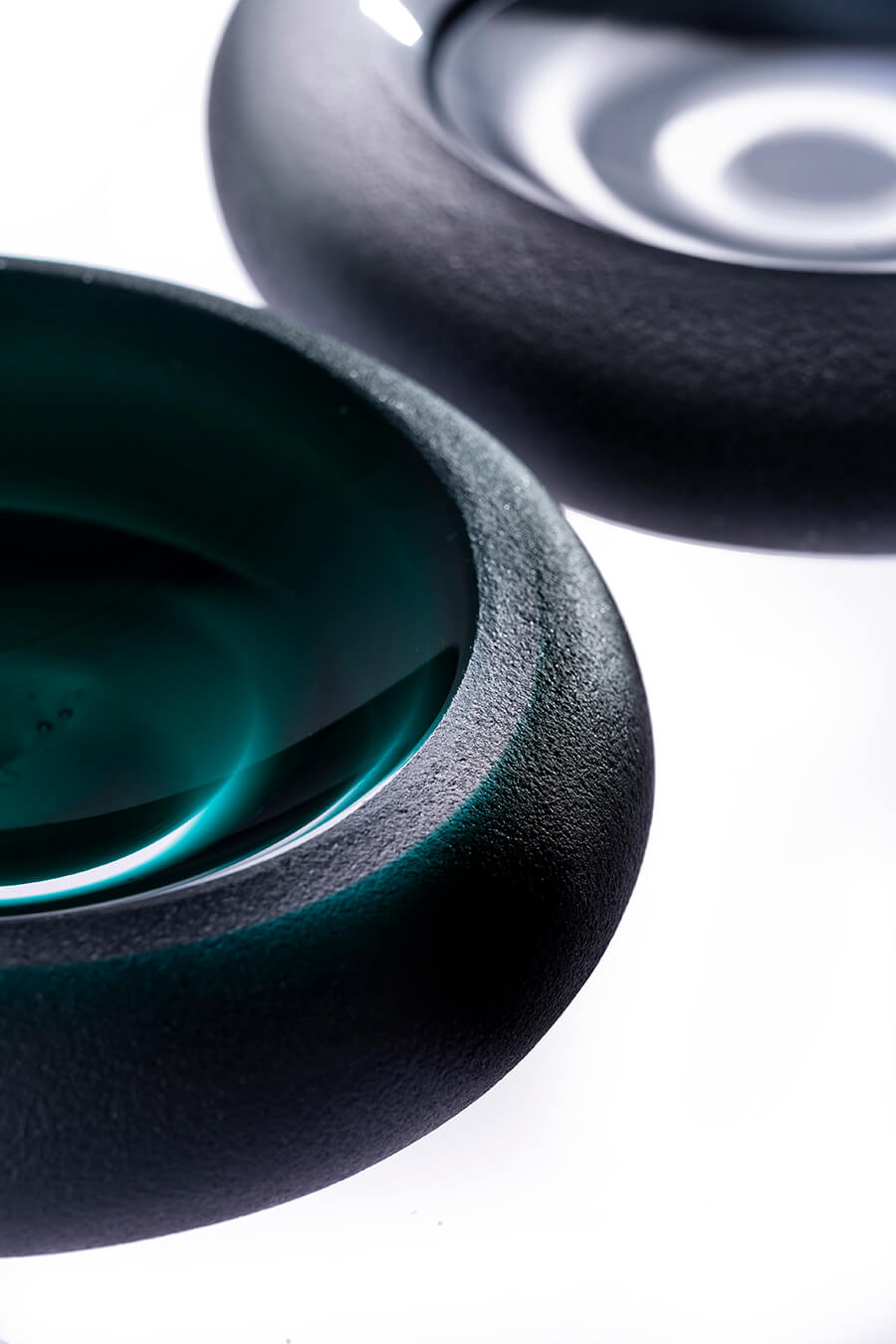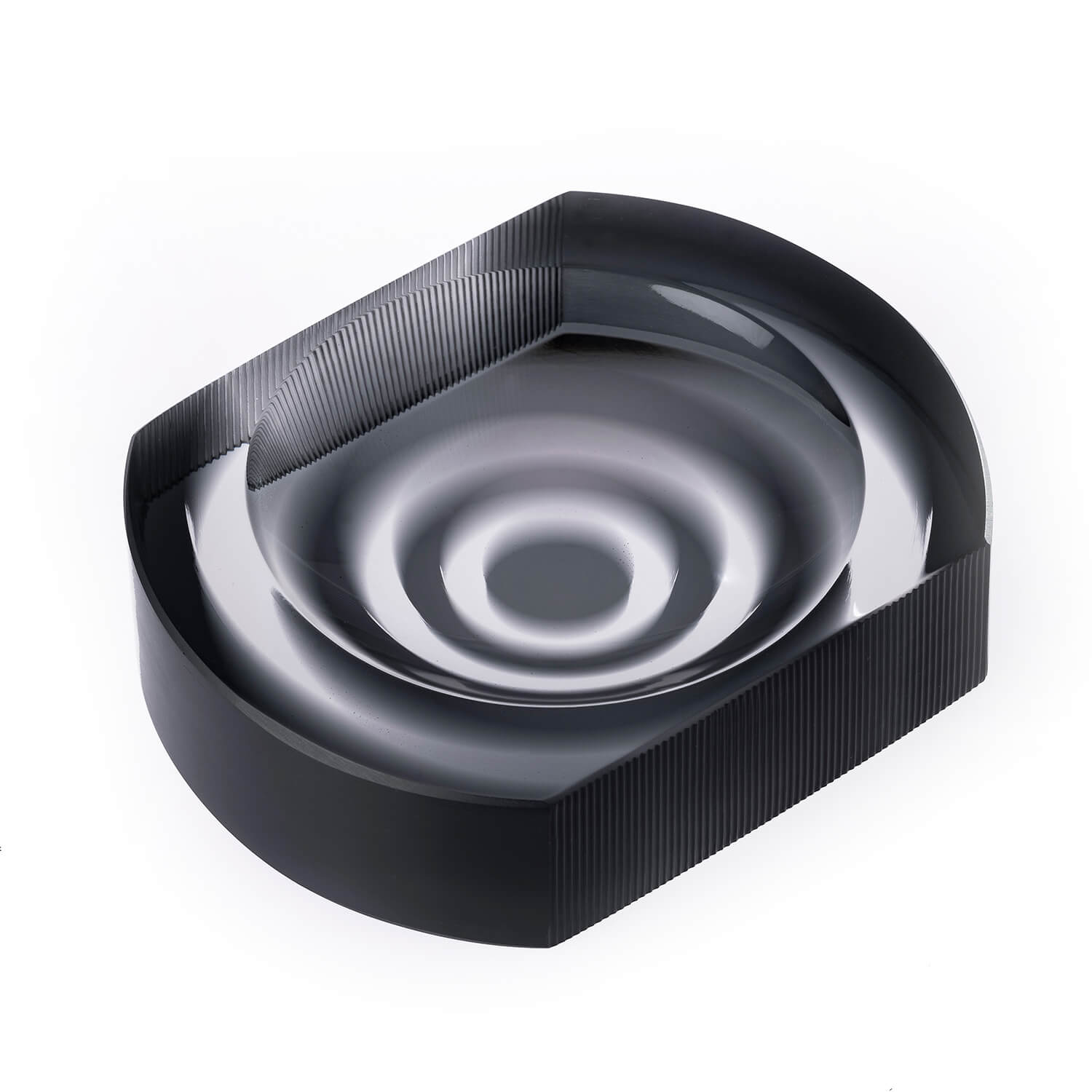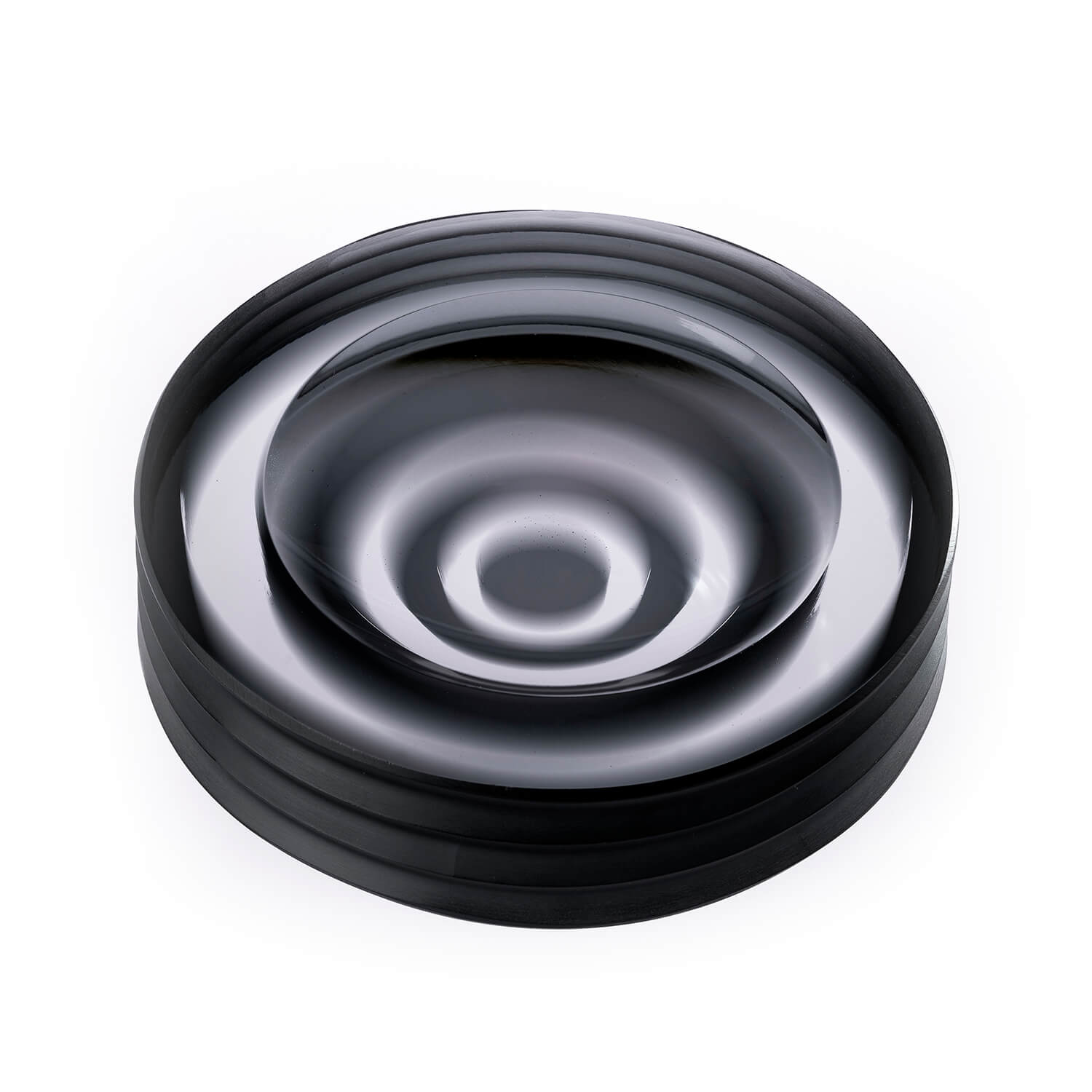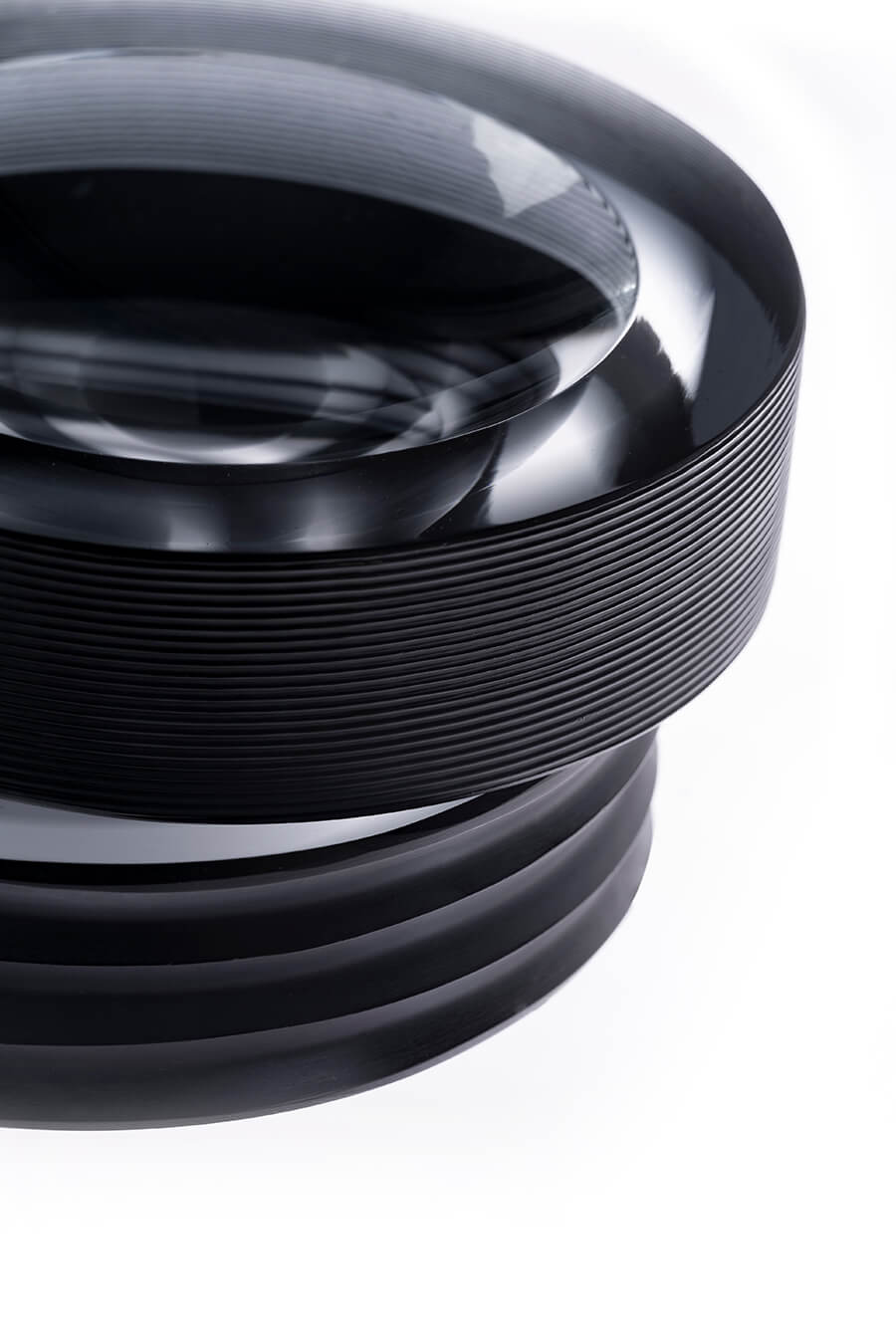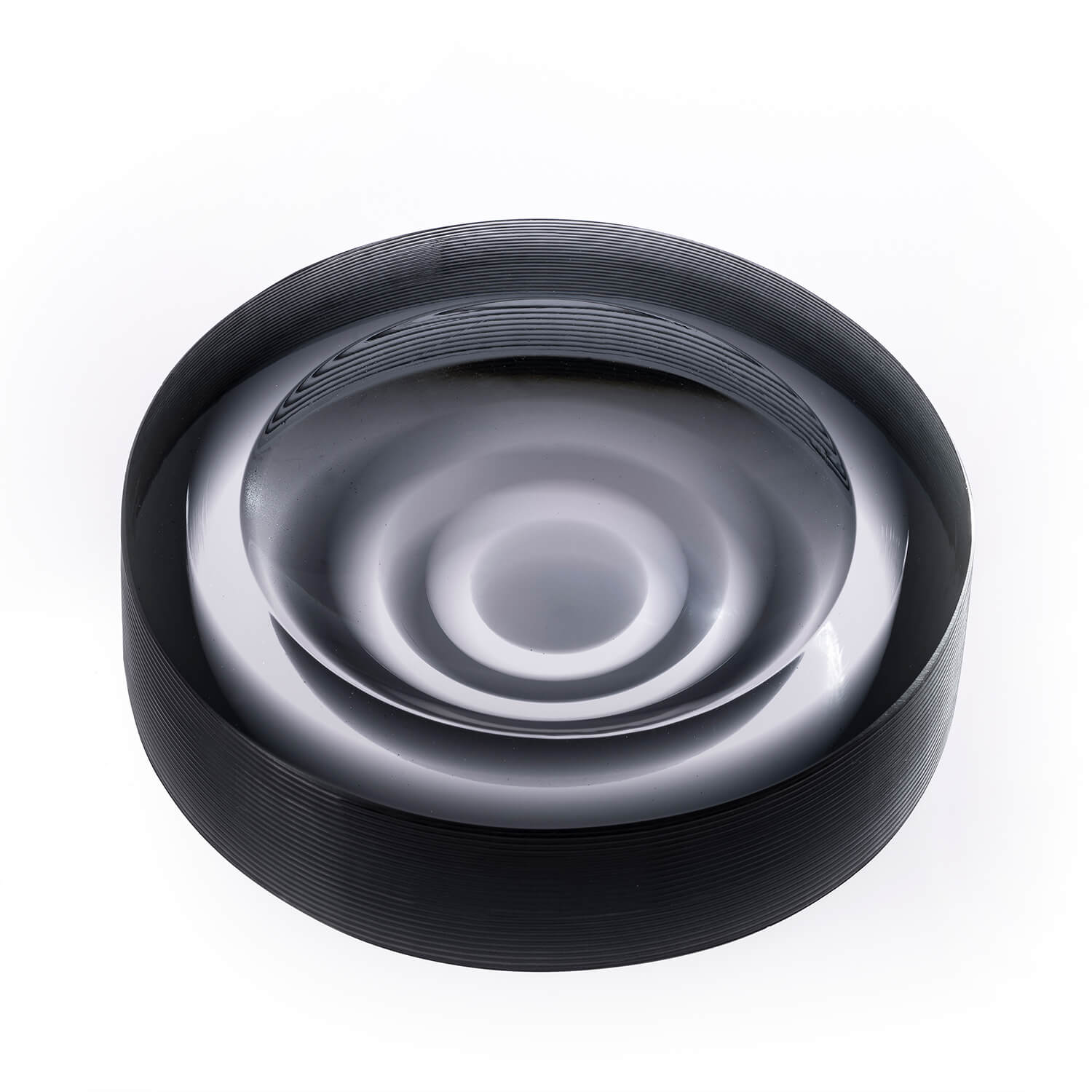 Contact us to create your product.