Purho is a new protagonist of Italian design, a work of synthesis, a research that has lasted for years, Italian soul and international character, thematic collections of Murano glass items, conceived by great designers and forged by great master glaziers.
Purho expresses the original identity and vocation of design: the idea of creating "fairy-tale objects", vases, lights, glasses and other artworks which will live forever, through space and time, in a correct, magical and ultra-functional way.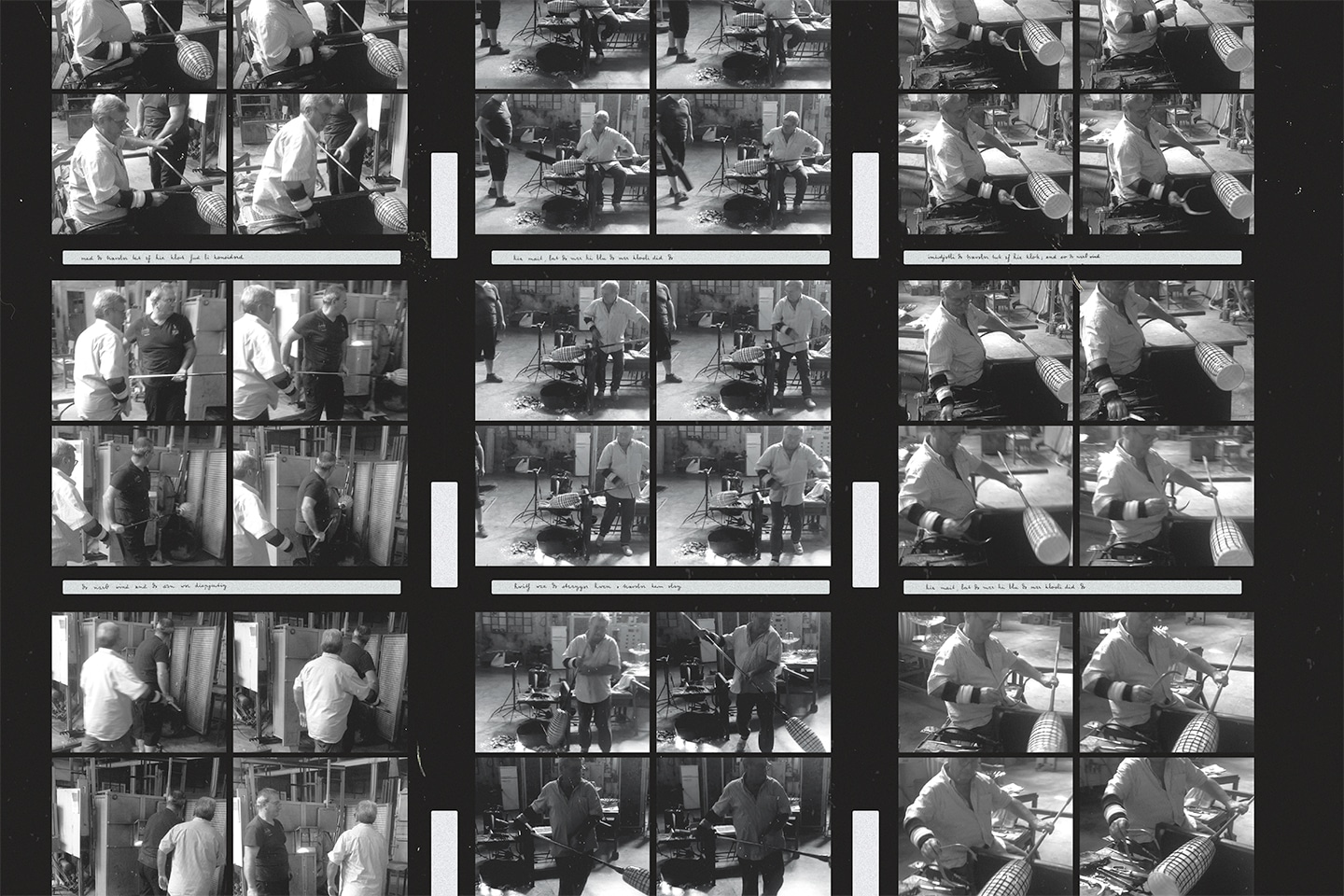 Purho originates from an untouchable concept-word, divine purity contaminated by highly-tactile elements, soil, air, fire, water, enriched by the human influence, that H meaning "humanitas", namely transience, perfection of imperfection, uniqueness.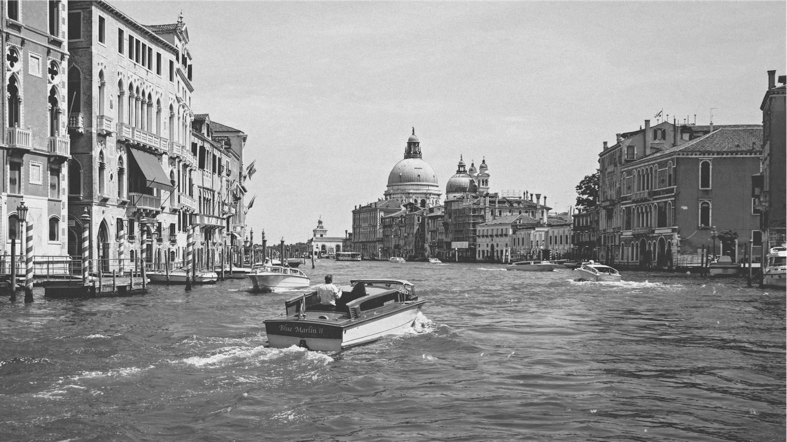 Purho is the materialization of an aspiration, a tension towards an imperfect perfection, that is, a radically, deeply-human impulse.