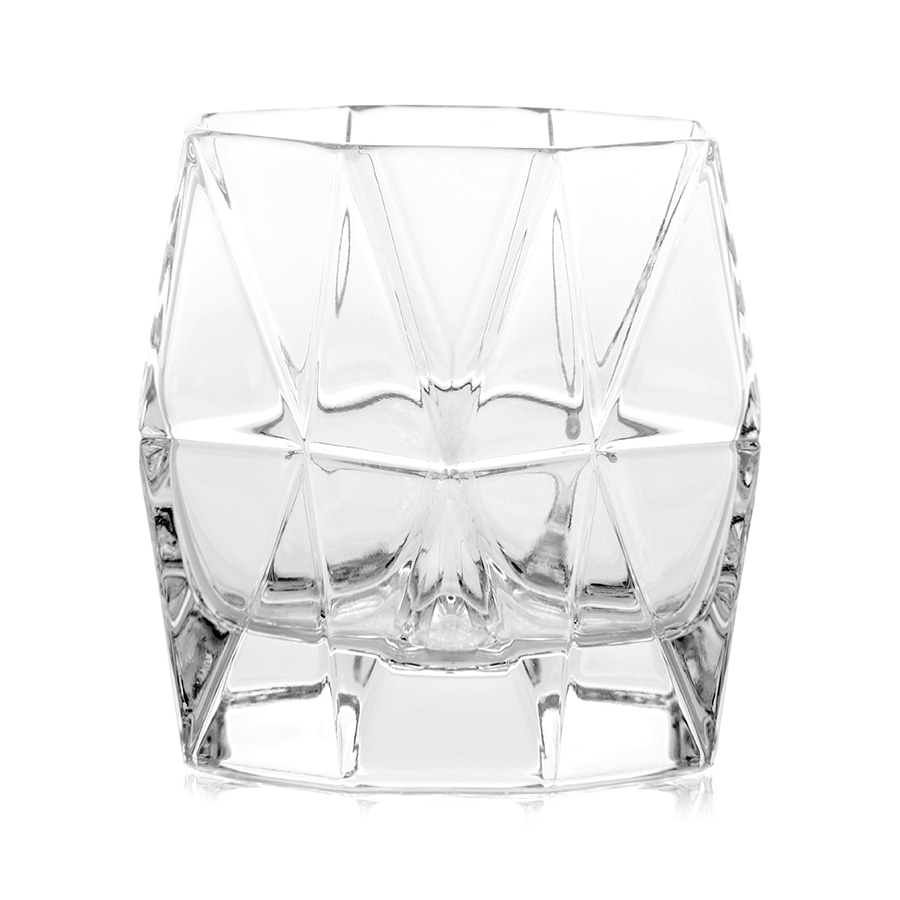 Diamond
Glass
The Diamond crystal glasses collection exudes sophistication and style. The crystalline and multifaceted surface gives the glass a distinctive yet still externally elegant character. Suitable for any kind of situation, Diamond is ideal for serving soft drinks or spirits.
Every product can be customized, choose the color in the
color chart
.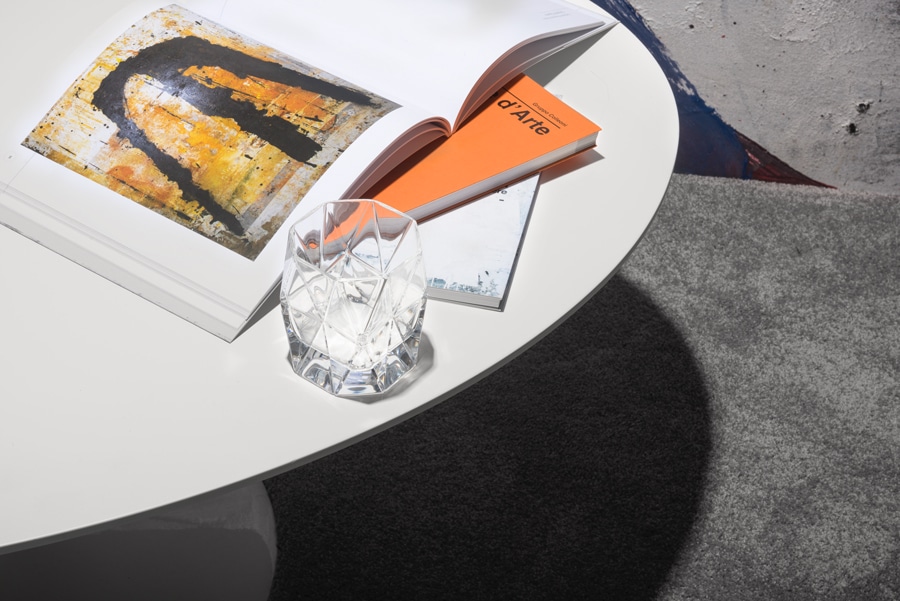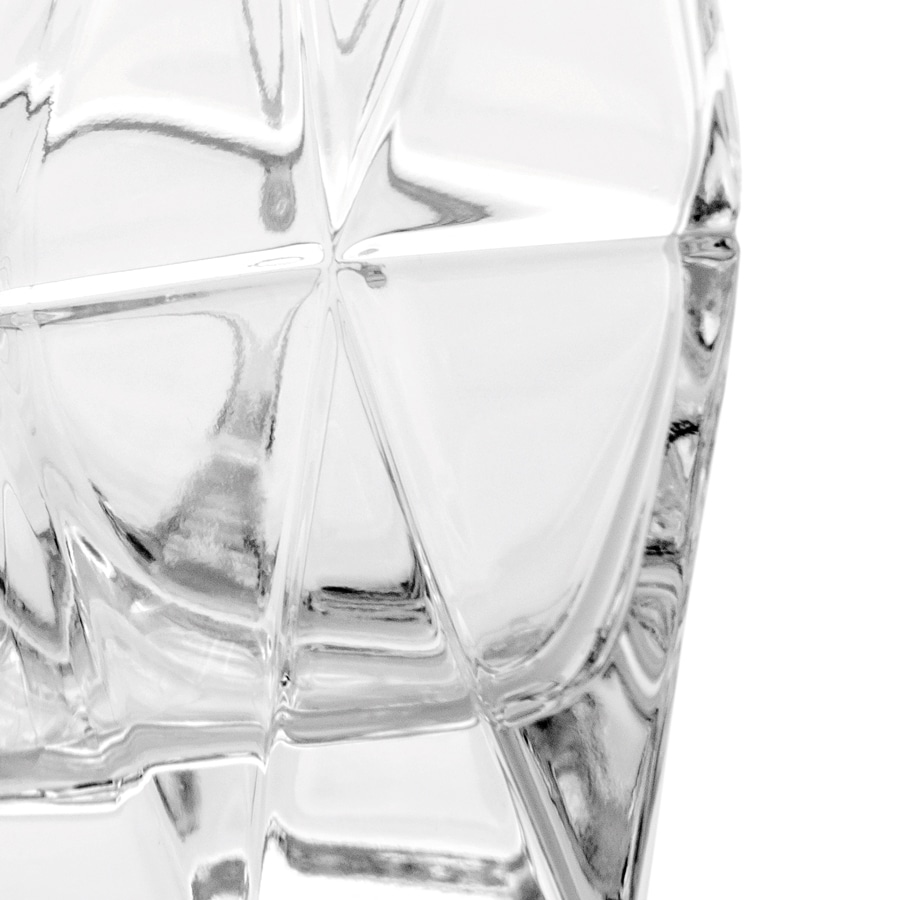 Contact us to create your product.