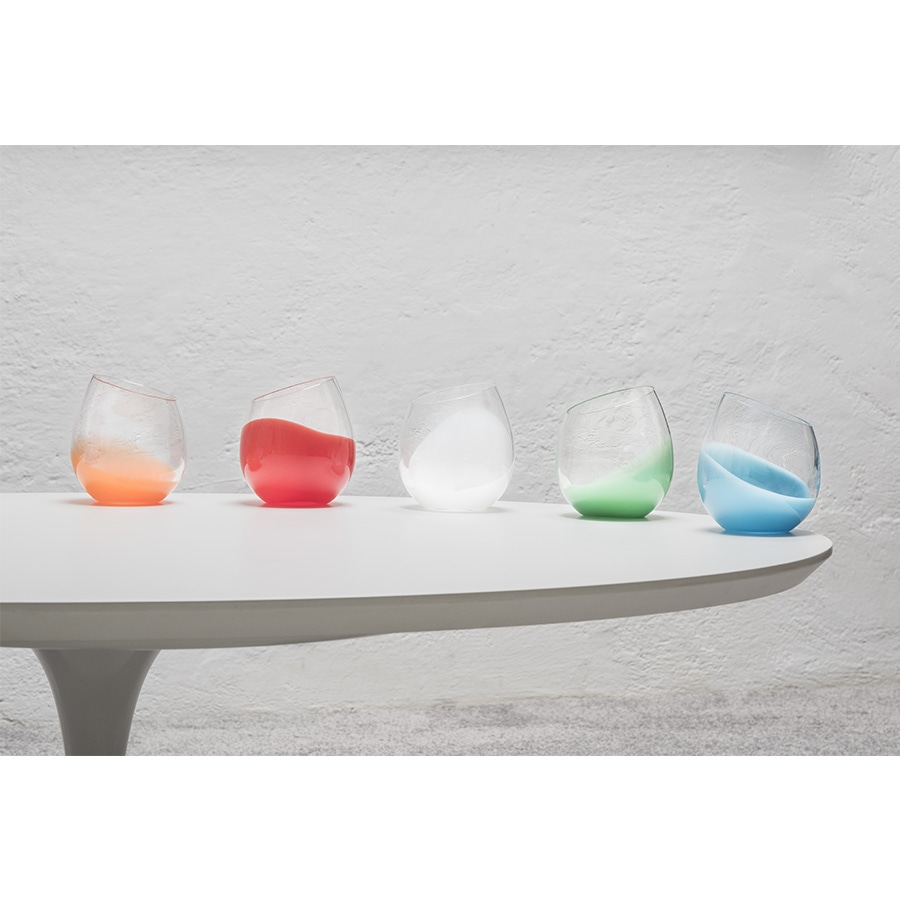 Fila
Glass
Inspired by the patina left within the glass during the ritual of wine tasting, the Fila glasses are characterized by a colourful base contrasting with the clear glass slanted opening of the tumbler. Designed by Karim Rashid, these new generation tumblers are ideal for every kind of table, whether minimalist or colourful, as well as for the afterhour being suitable for soft drinks as well as for fresh cocktails. Fila are made of Murano blown glass and come in lemon yellow, white, blue, purple red, yellow ochre, periwinkle, turquoise, green petroleum, orange, green Nile, pearl grey, violet. Fila are also available for colour customisation.
Every product can be customized, choose the color in the
color chart
.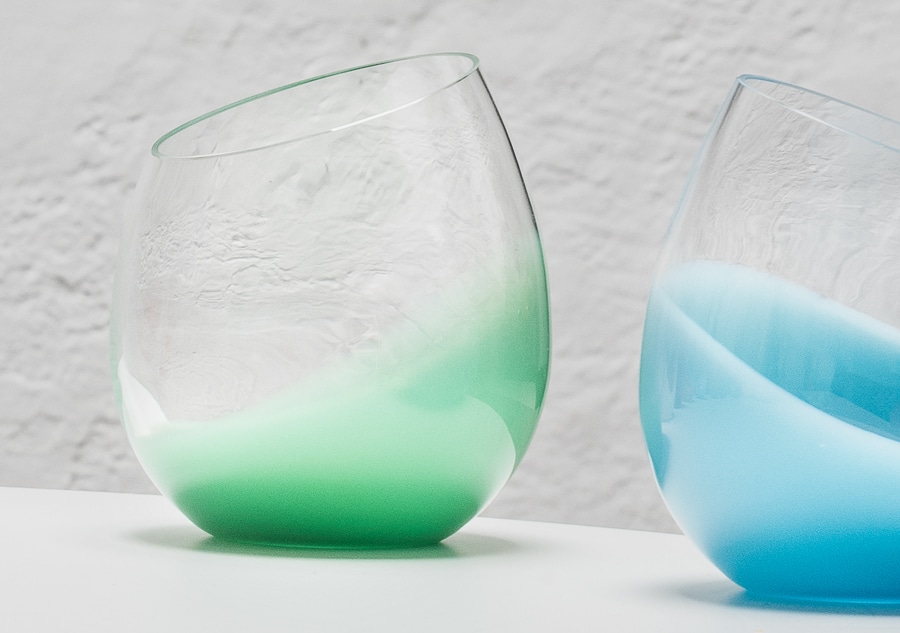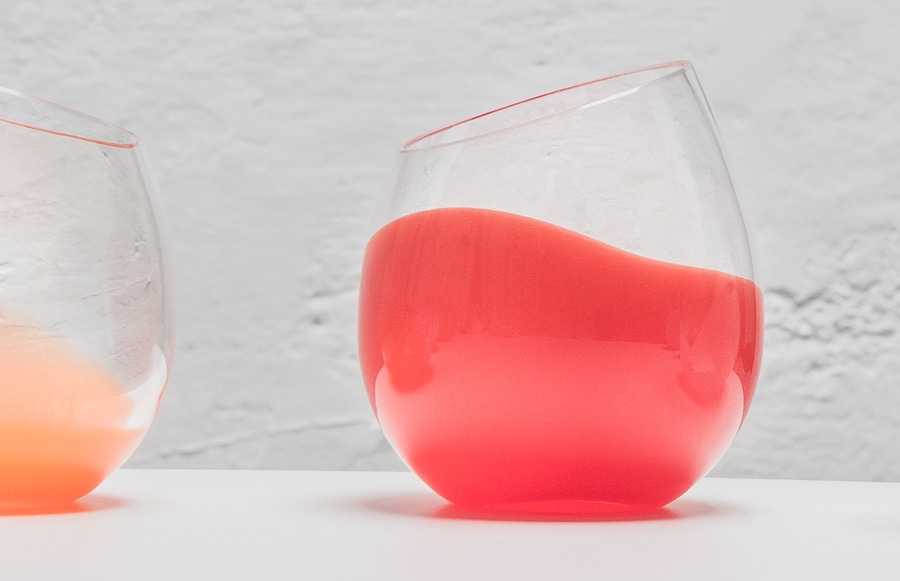 Contact us to create your product.