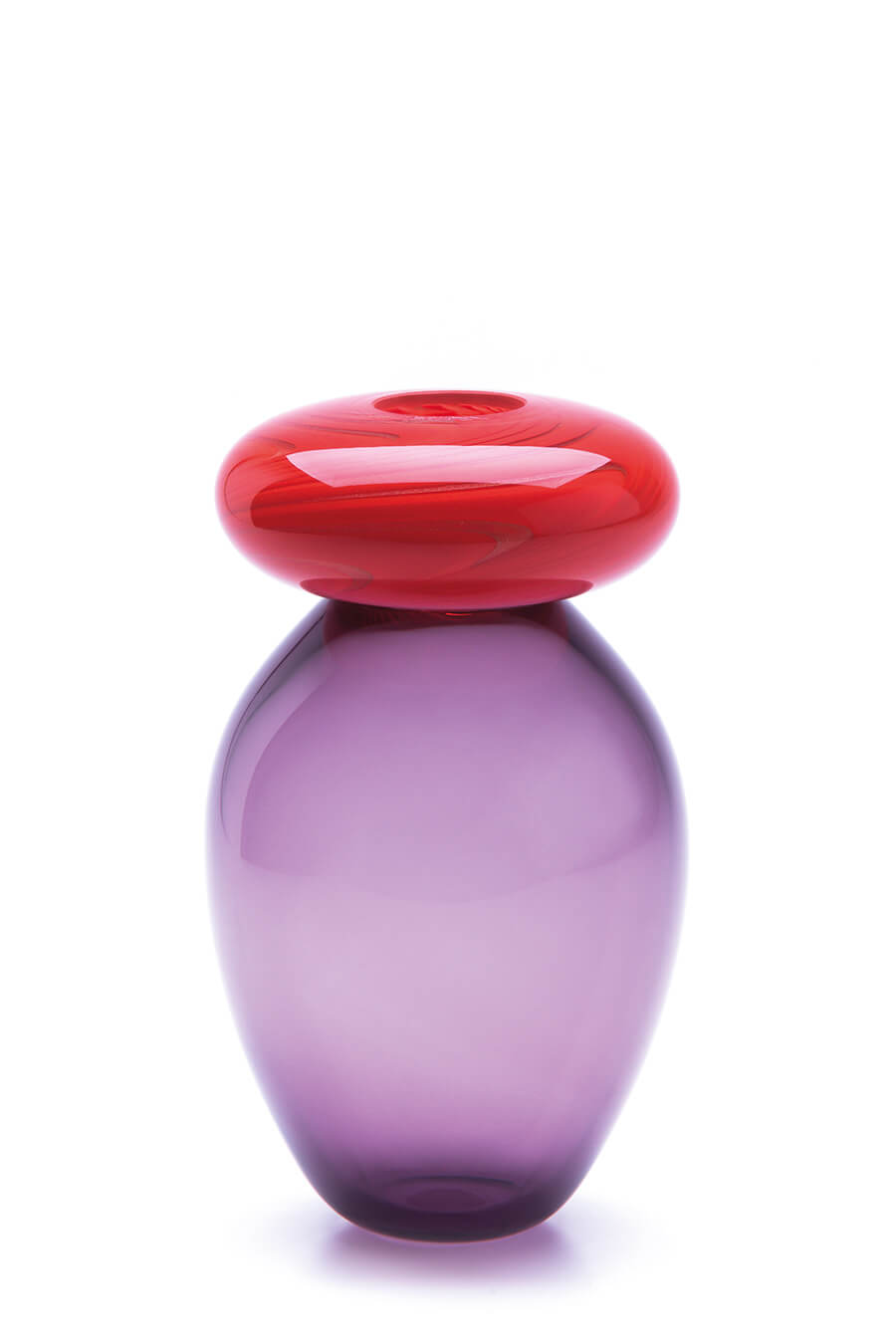 Queen
Vase
Queen designed by Karim Rashid is a curvaceous vase that combine regality with visual wit. Proposed in combination with King, the top of Queen resembles a rounded "halo", endowing the vase with a distinct character. Conceived to contain one flower for a dramatic effect, King and Queen stand beautifully alone because of the unexpected combinations of bold colours.
Every product can be customized, choose the color in the
color chart
.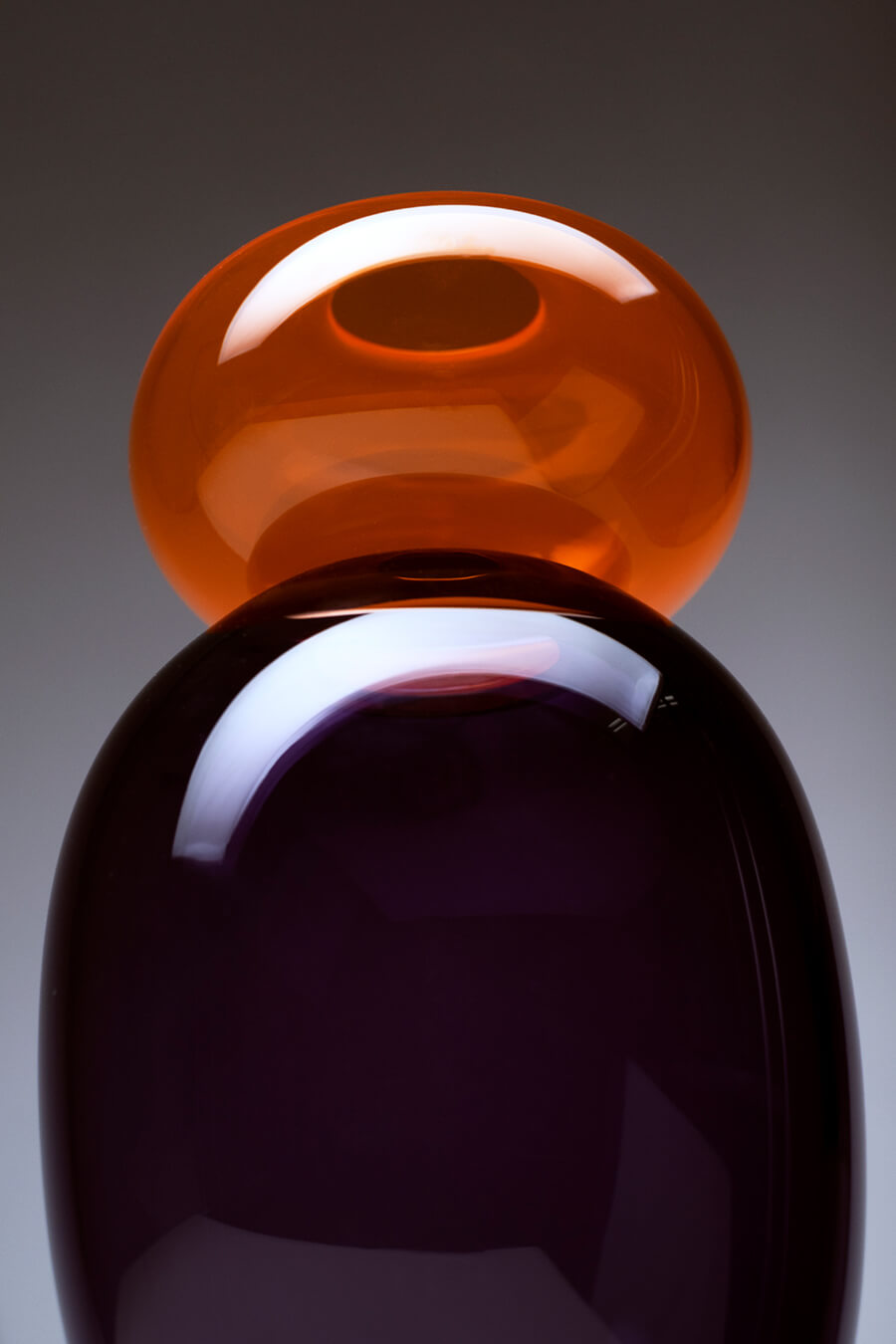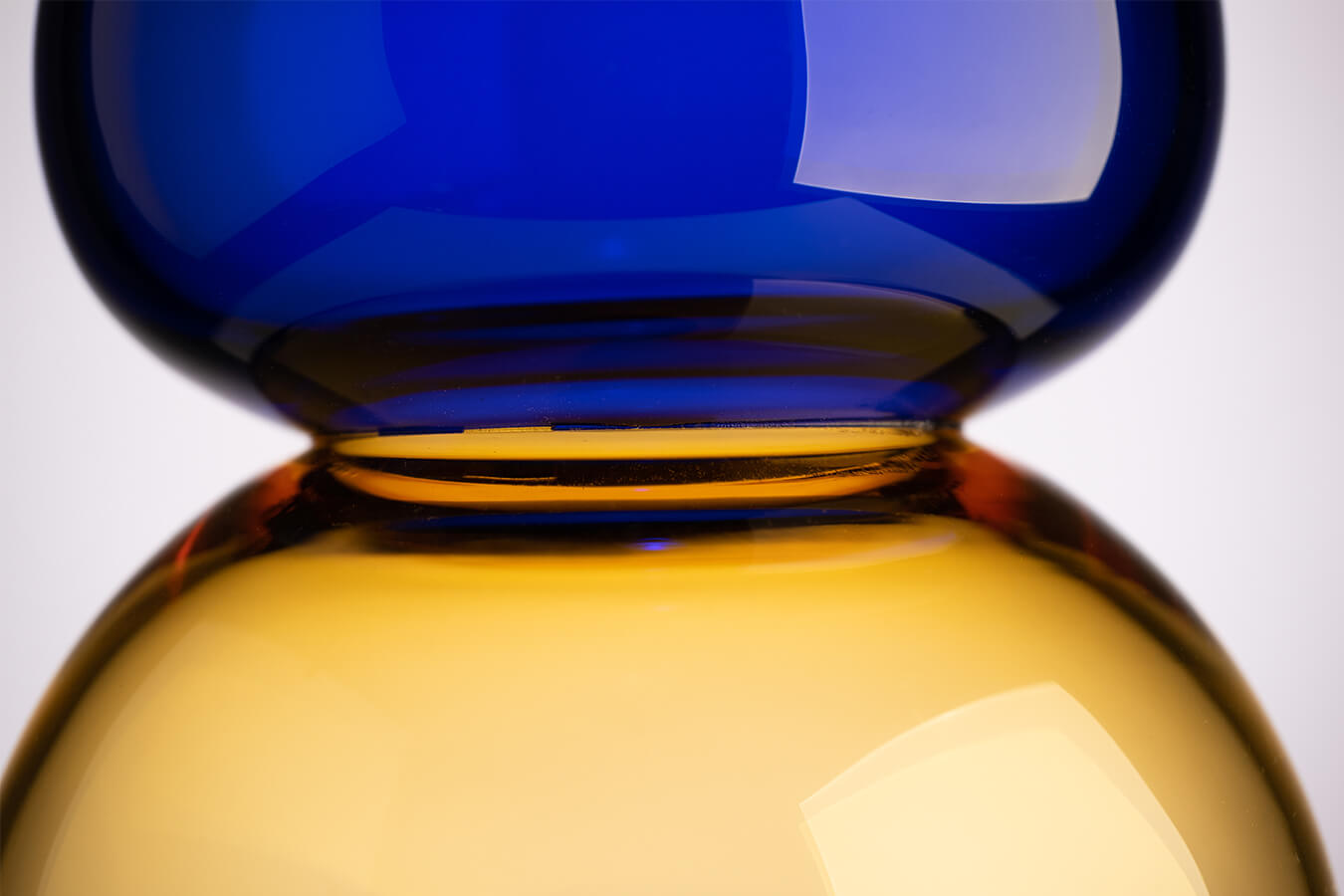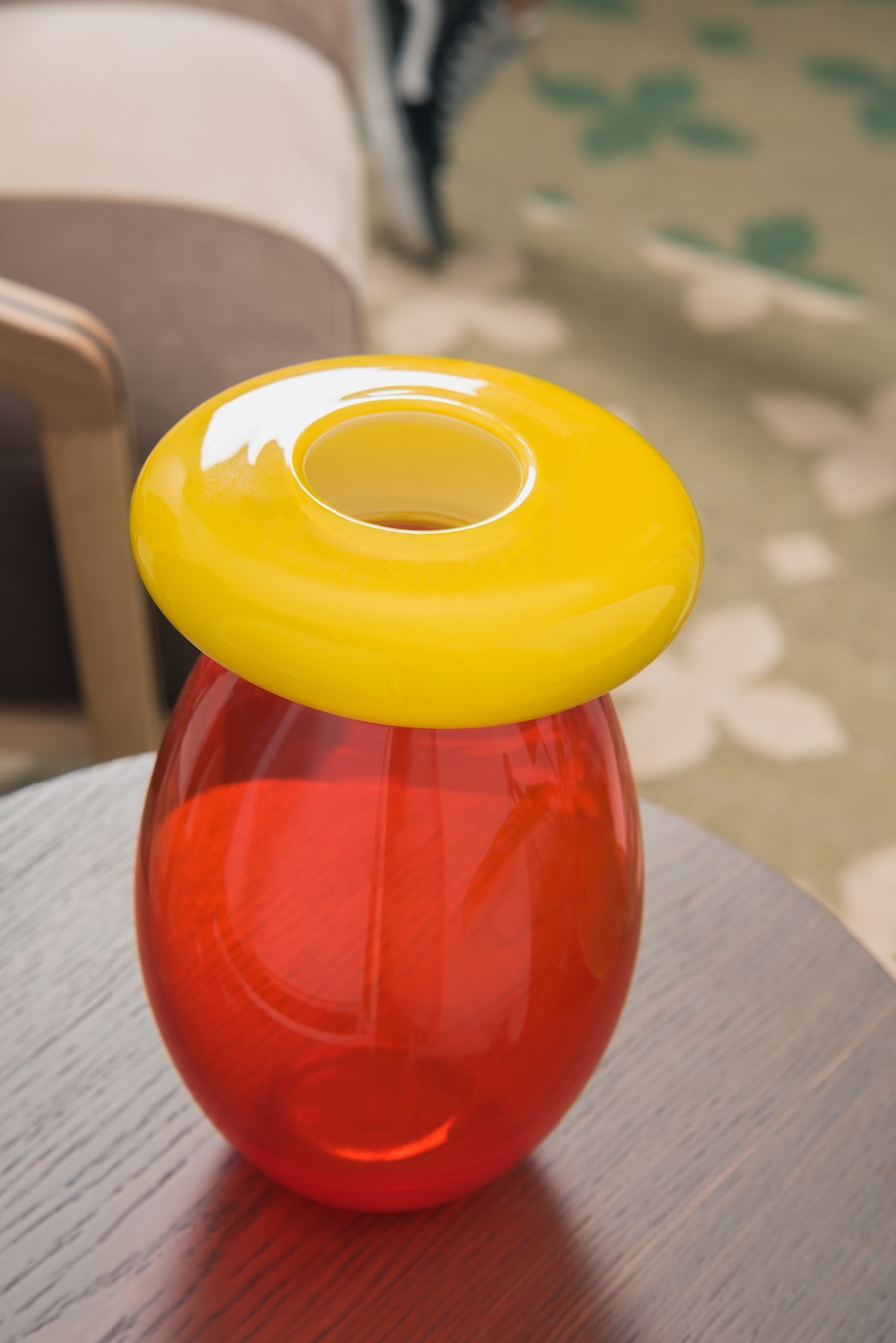 Contact us to create your product.