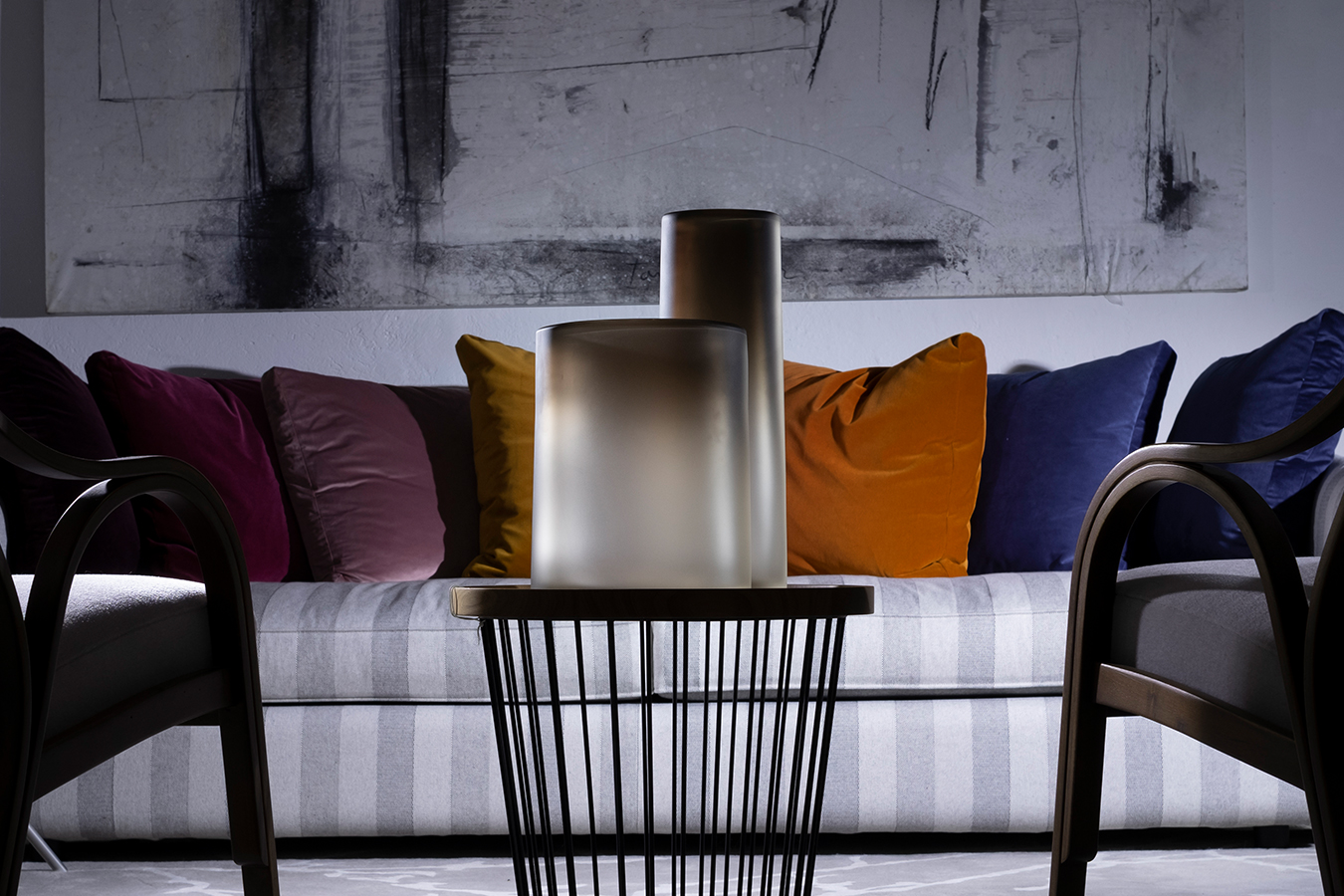 Cilindro
Vases
Cilindro is a vase from the Essentials collection designed by Federico Peri for Purho in spring 2021. Created from the starting-point of an oval and conical hollow glass cylinder, Cilindro is distinguished by its mouth marked by a pronounced round shaping created during the raw processing when the glass is still white-hot. An apparent irregularity which dignifies the lines and gives character to the final product. Cilindro is available in two sizes, Large and Small, in both glossy transparent and satin-shaded finish.
Large Vase
14 x 12 x h40 cm
Small Vase
24 x 22 x h27 cm
Every product can be customized, choose the color in the
color chart
.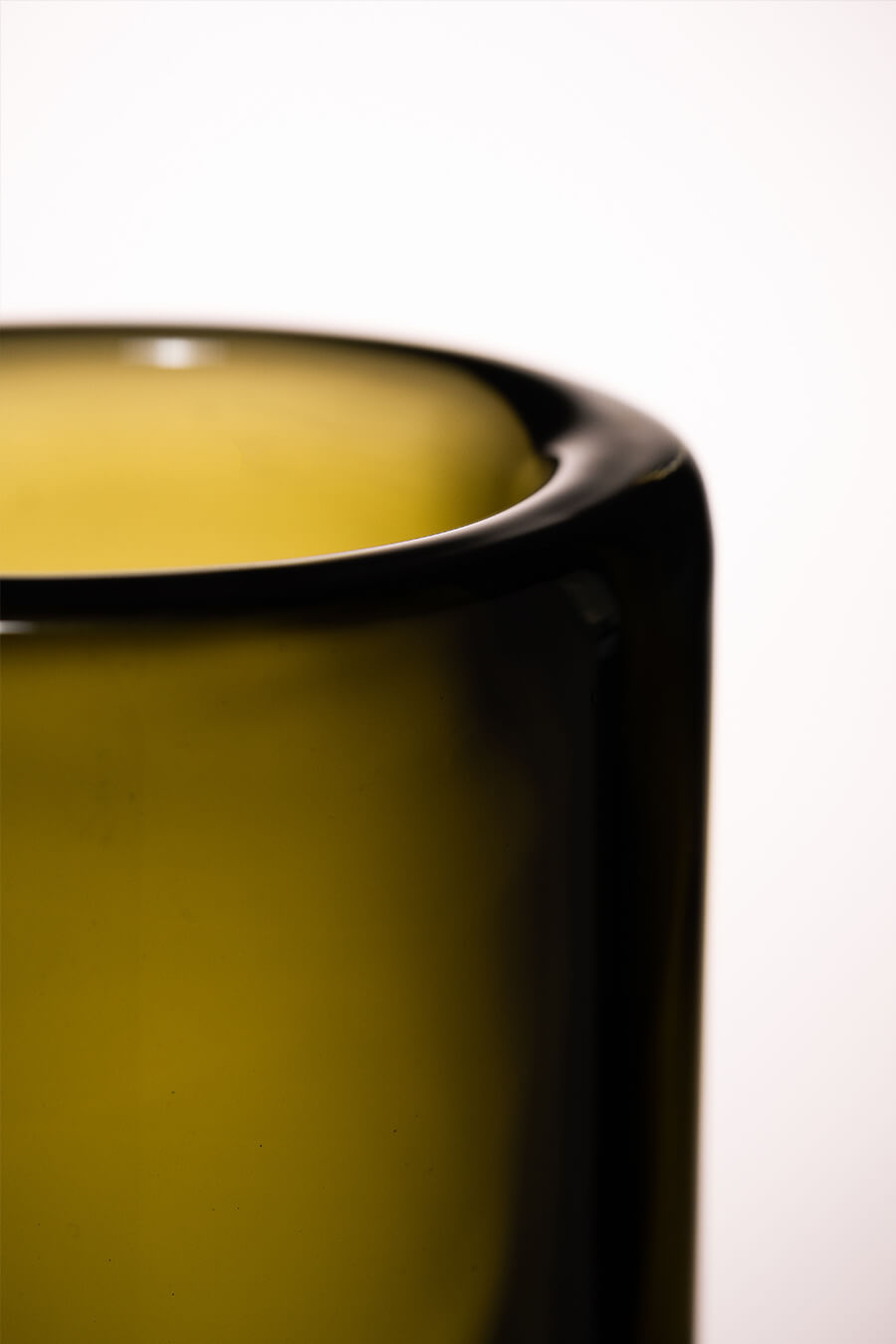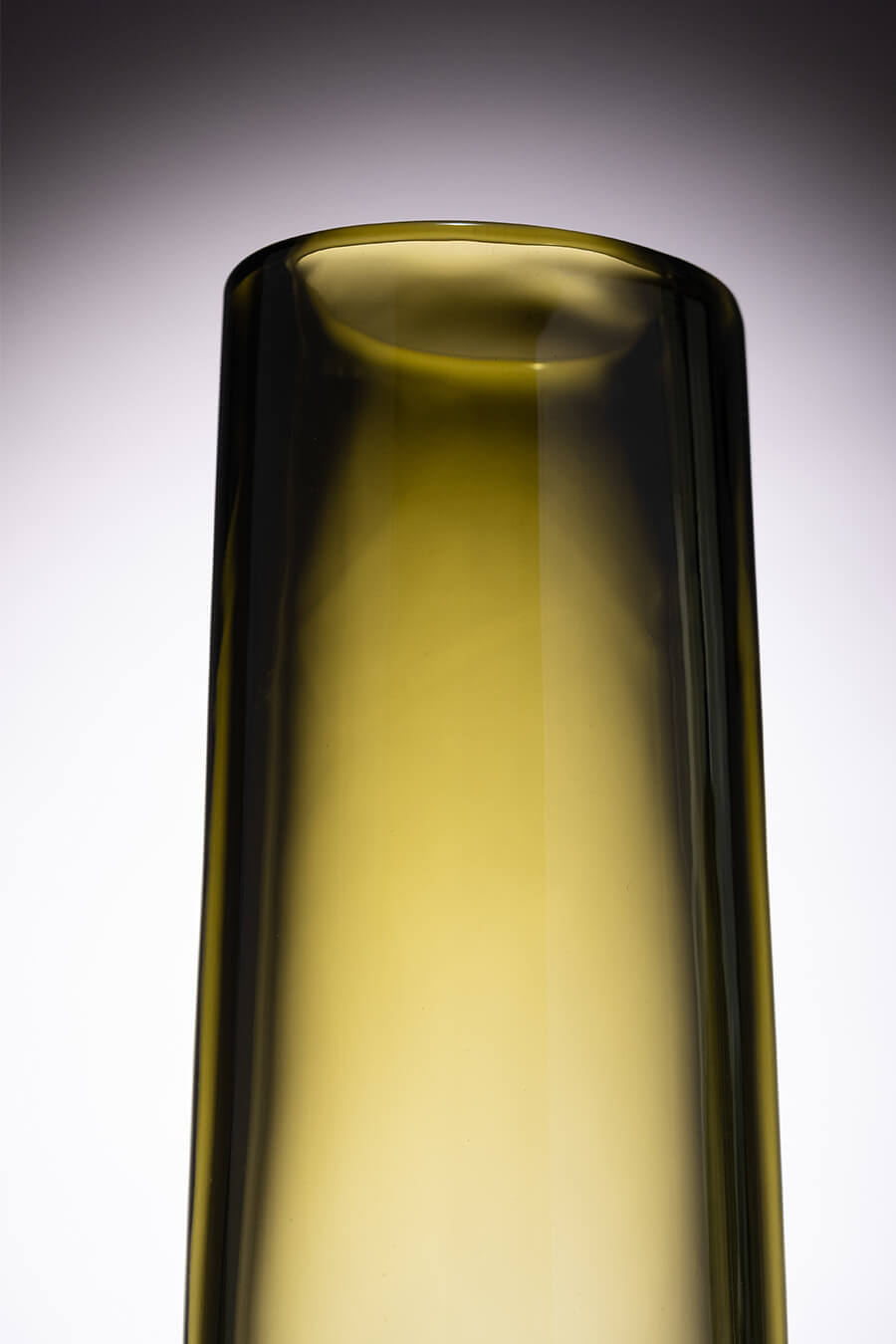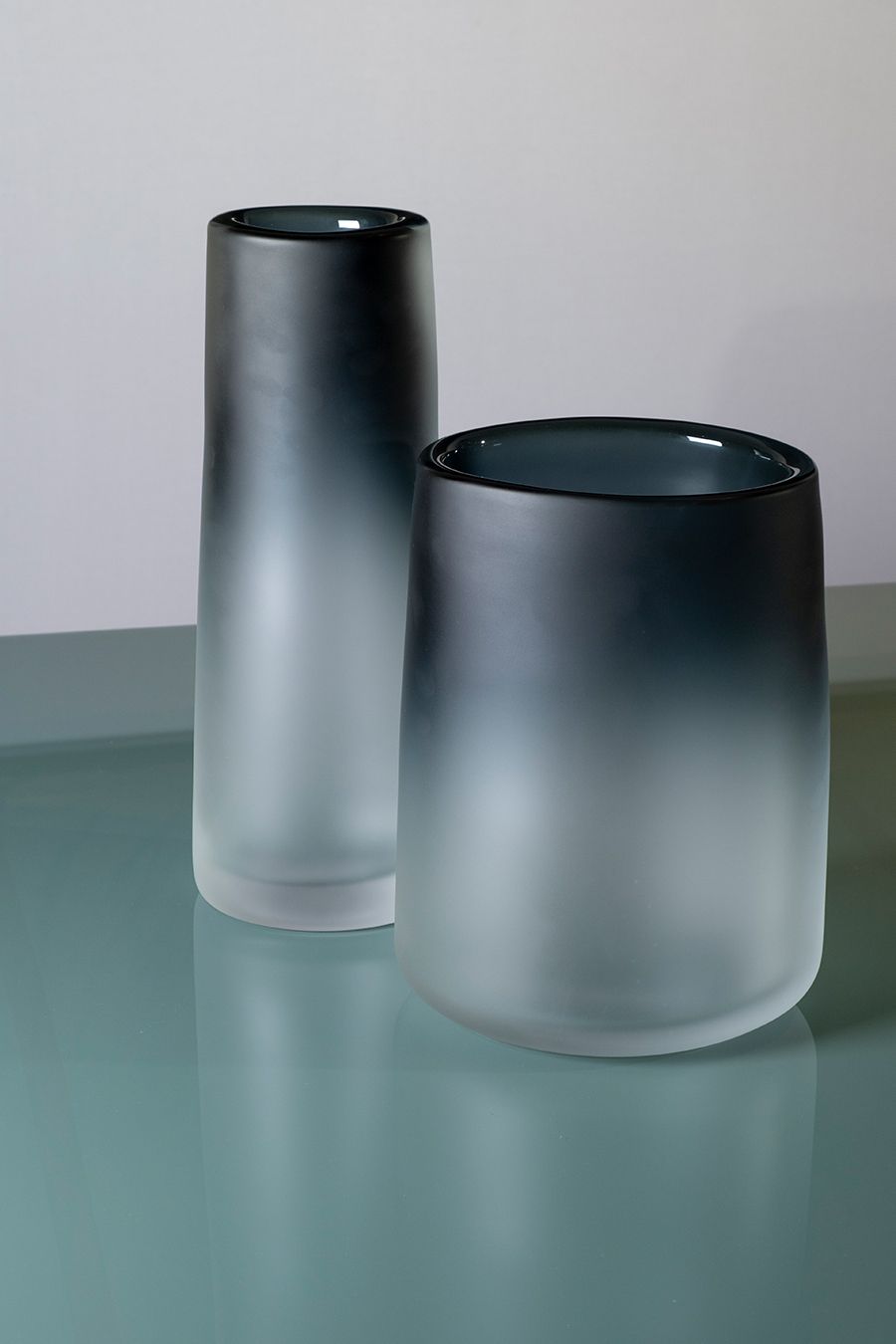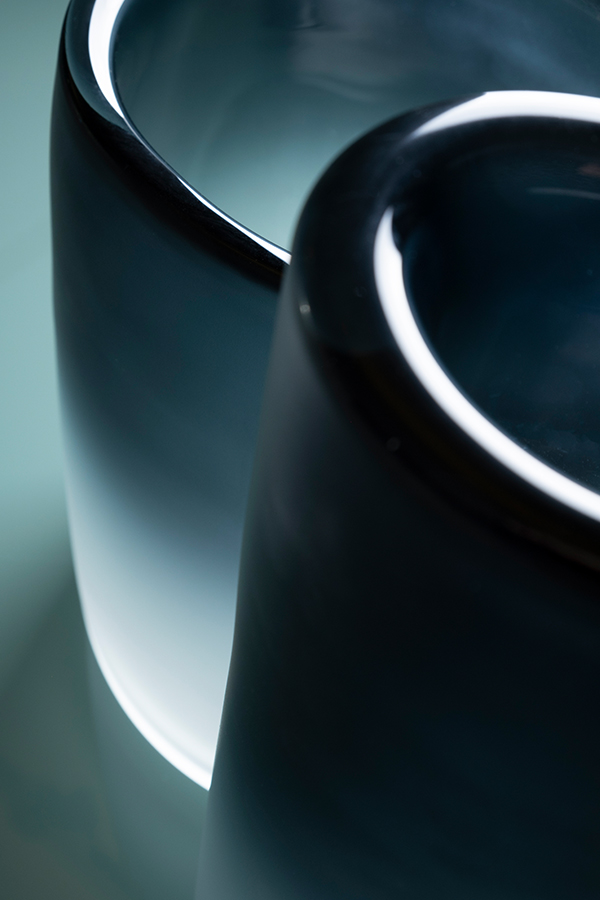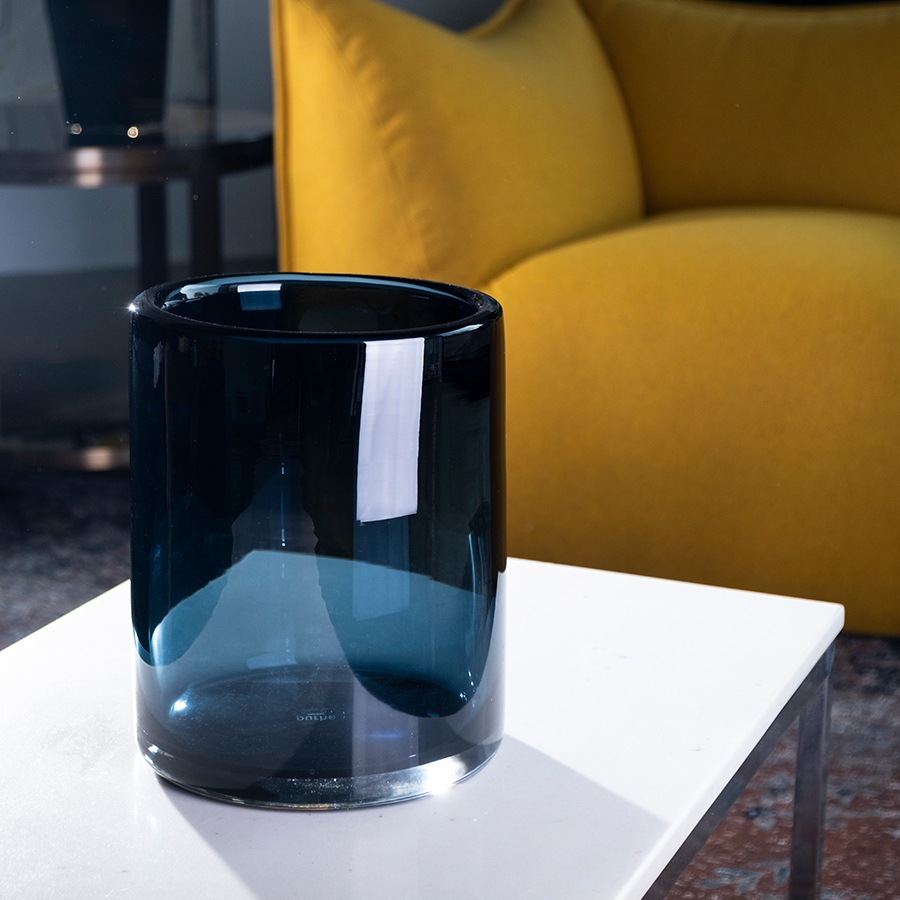 Contact us to create your product.