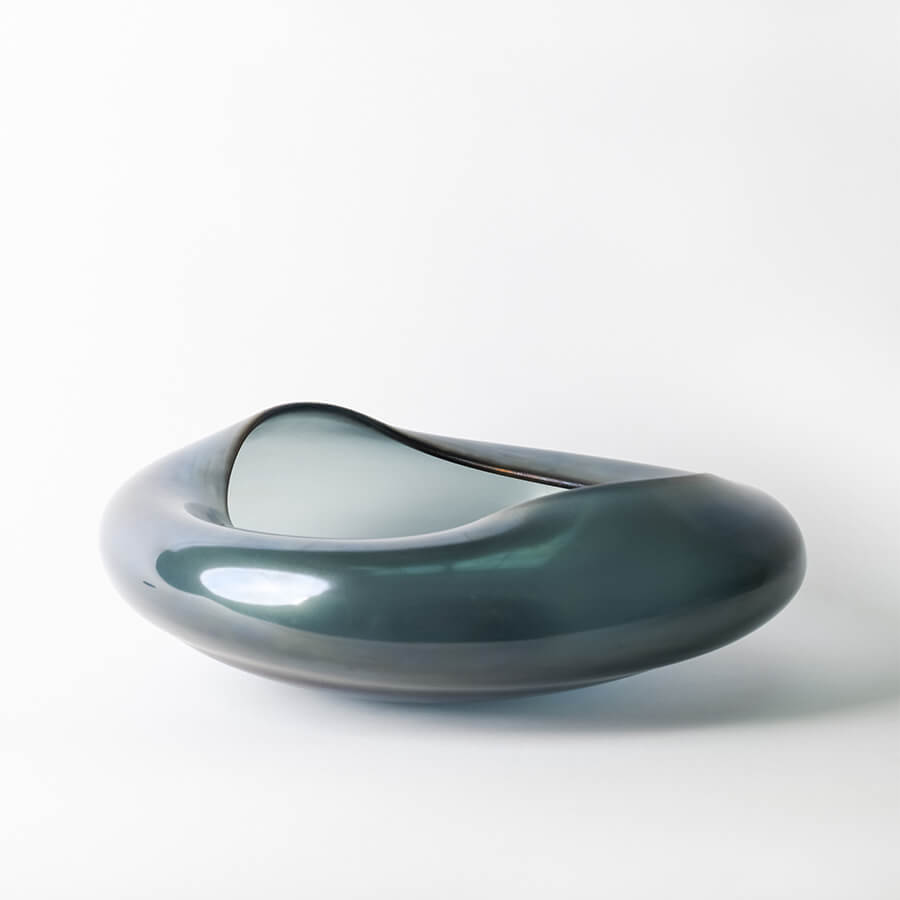 Barena
Vaso
Barena is a bowl from the Laguna Collection designed by Ludovica+Roberto Palomba for Purho in spring 2022.
Characterized by a low shape, large volumes and undulating profiles, Barena — which name recalls the lands of the lagoon periodically submerged by the sea — also seems to emerge from the sea, forged by the winds and the tides.
Made of Murano glass in iridescent colours and sandblasted finishes, Barena completes the other artefacts of the Laguna Collection: a composite set of organic forms, apparently imperfect cylinders, lavish bags which fold onto themselves, in which the formal flow is interrupted only by the engraving on two of the vases. A departure for a collection that is a tribute to Murano and the lagoon that surrounds it.
Ogni prodotto può essere personalizzato, scegli il colore nella cartella colori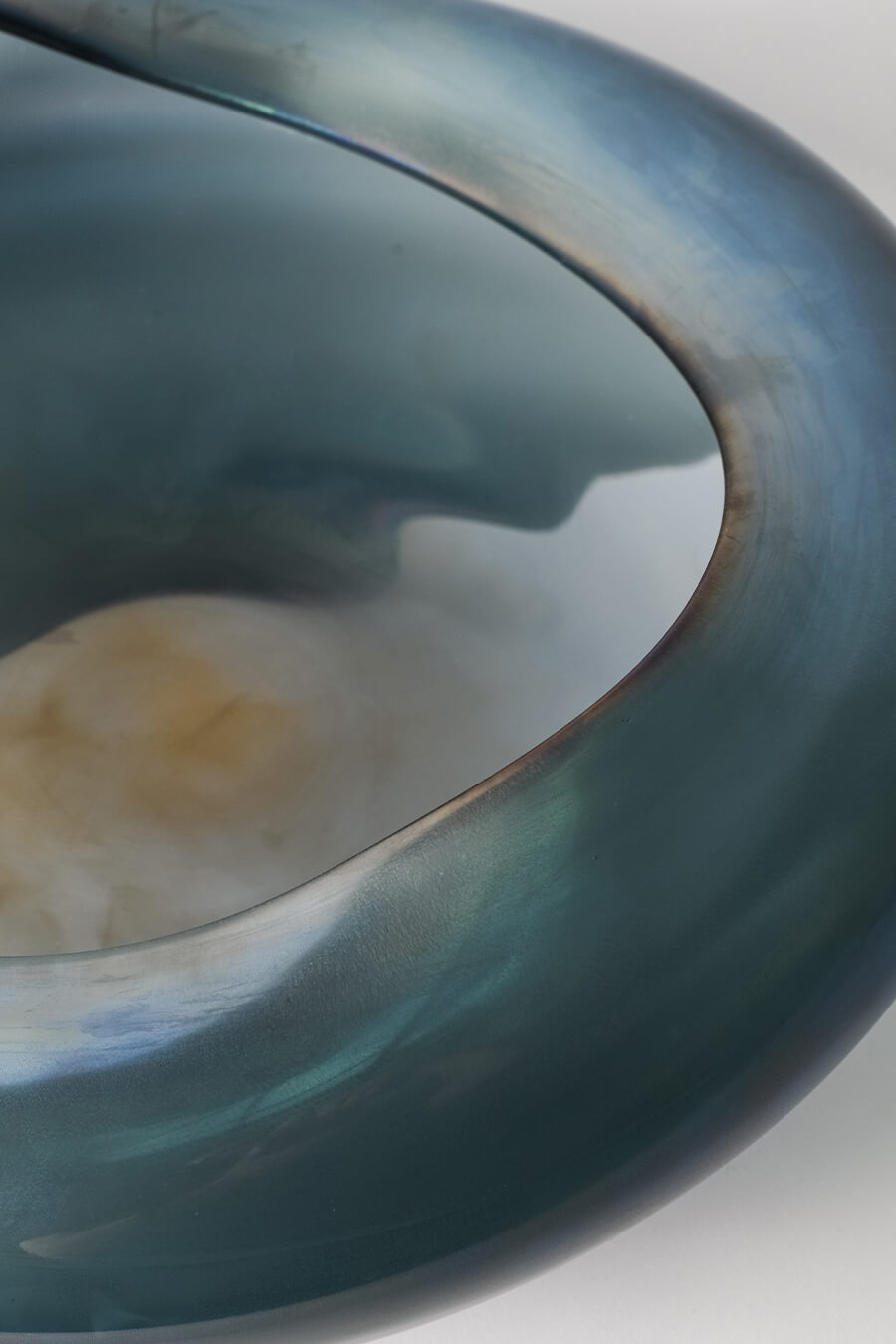 Contattaci per creare il tuo prodotto